Crowded city streets are the playground of the electric car. Smooth, quiet progress, all the power readily available, taking you through every low and no-emission zone guilt-free and cost-free. For manufacturers, the small electric car market is a make-or-break: some have given distinctive styling to their smaller battery-powered offerings, while others have kept the design as quiet as possible to entice customers wary of electric cars. Also pay attention to the range: are you satisfied with about 160 kilometers? Or does the occasional highway drive mean you need double that? Fortunately, there is a wide choice. Best of all, if you pick it right, the electric revolution in small cars can be both fun and stylish. Here are our 10 best small electric cars. Choose.
10 Best Small Electric Cars in 2022
Smart EQ ForTwo
Tiny two-seater is the most compact of the diminutive plug-ins available, with just enough space behind you for a grocery store. Smart has been making their groundbreaking micro-cars since 1994, so they know a thing or two about packing everything you need into a smaller-than-expected space. The range is 100 miles, more than adequate if you're only going to use your little Smart for local trips, parking a breeze due to its modest size.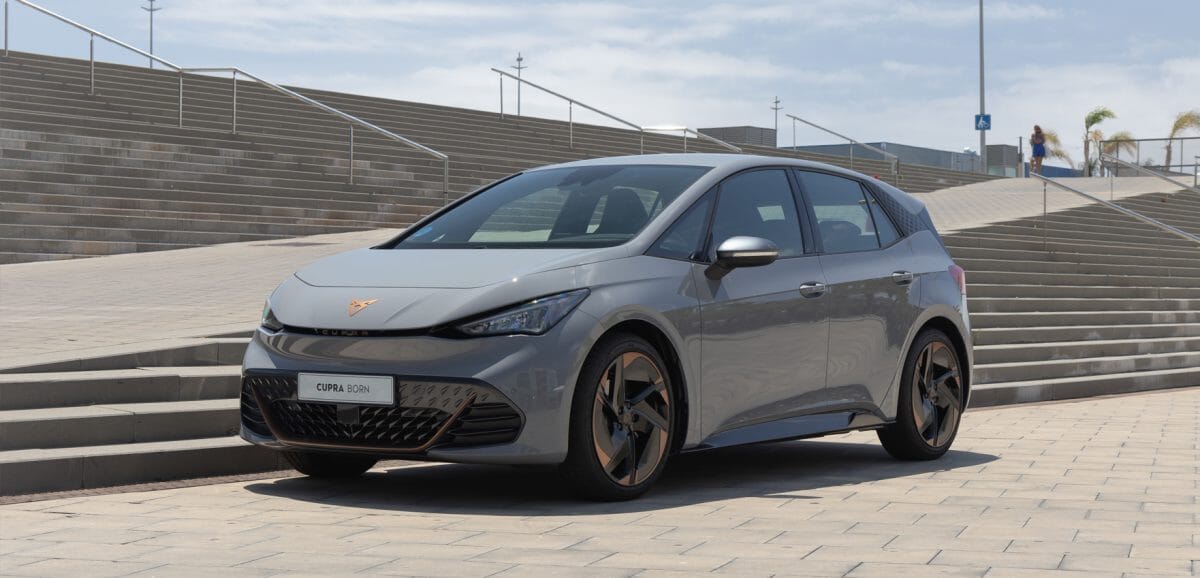 Cupra Born
The design-led style reflects the ambitious, high-end goals of Cupra, Seat's spin-off brand, with the first all-electric Cupra, named after one of Barcelona's most fashionable districts, to underline this point. The range is an impressive 300 miles, allowing you to take almost any journey you are likely to take in your luxury German-made Spanish hatchback. Interiors have a distinctive premium flavor. Biggest Selling Point: It's a VW Group car with a badge that you probably don't see every day. Bravo!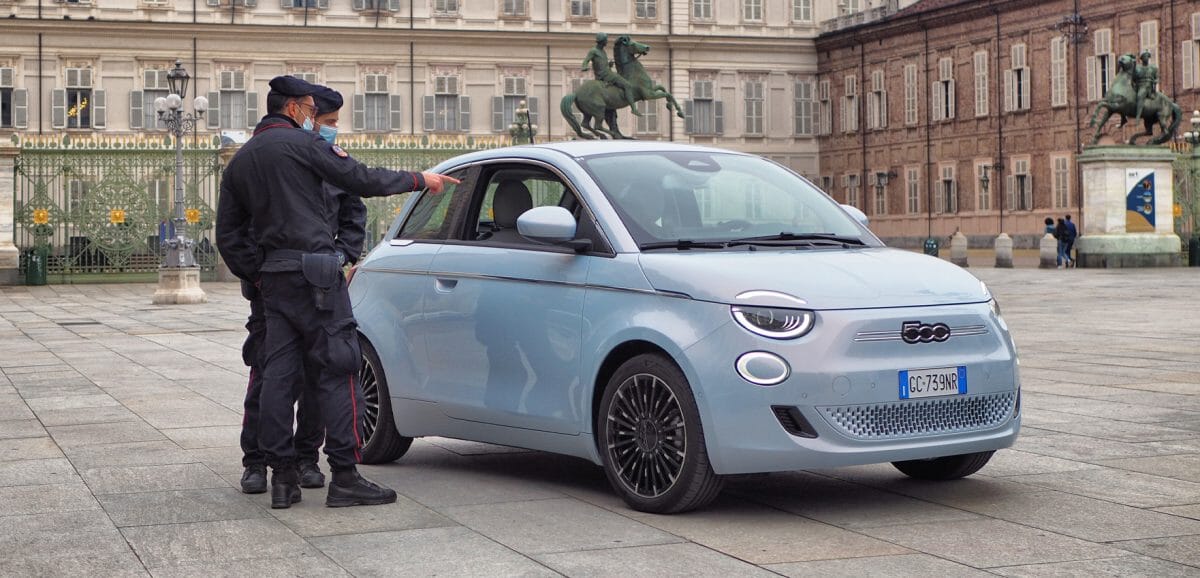 Fiat 500
Restyled Fiat hit still mirrors the original 500 from 1957, and more successful in our eyes. Uniquely, the company has kept the old fossil-fuelled 500 on sale, while these nifty new looks are only available to those going electric. The offerings are attractive: a range of over 280 miles destroys the limits of city cars, so-called Sherpa mode kicks in when the batteries are low to make sure you get home. Interiors express Italian luxury minimalism.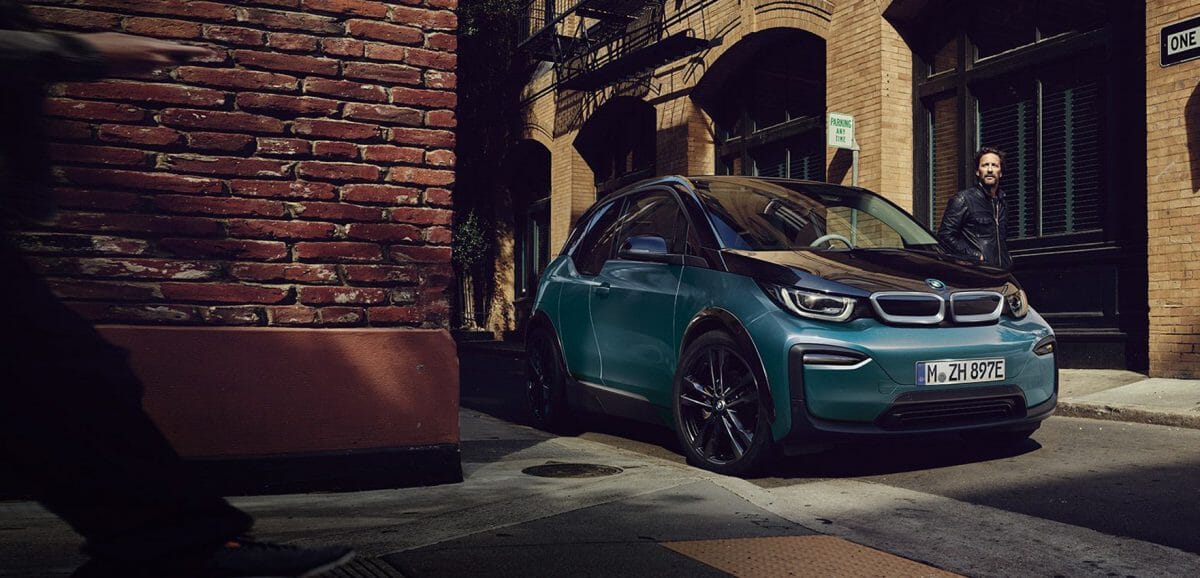 BMW i3
A very distinctive look sets BMW's small electric hatch apart from the crowd. The idea is that this really is the future: with a construction of lightweight carbon fiber materials to compensate for the weight of the batteries, and a small extra petrol engine on Range Extender models. Interiors are equally avant-garde, expressing form follows function ethos. A range of up to 200 miles is enough for most, a cleansheet approach hasn't always won fans, and BMW plans to end production early. Owners love it though.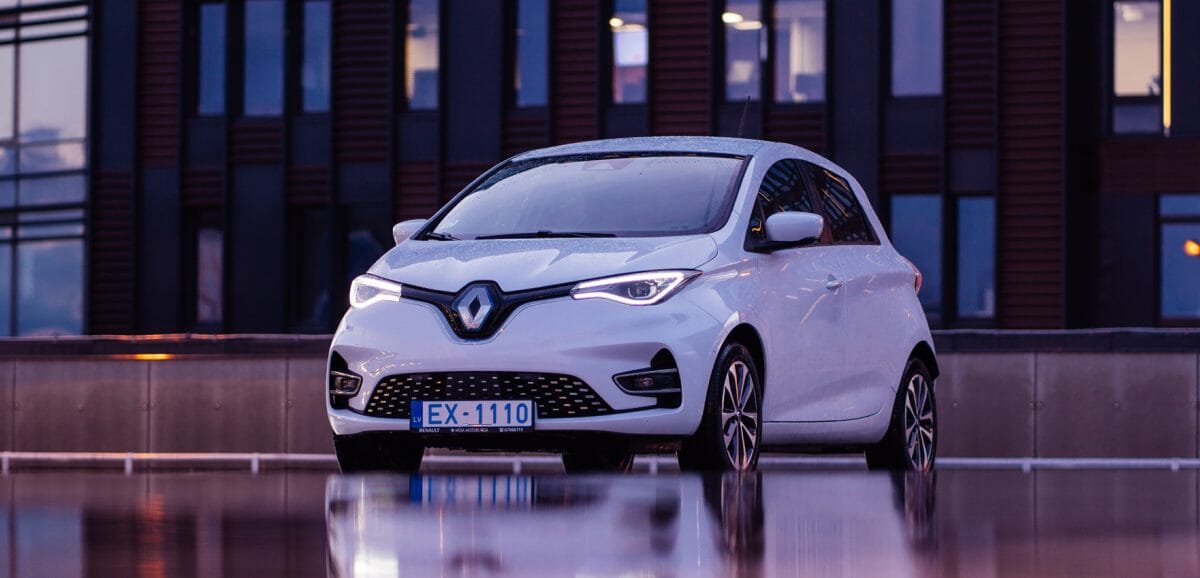 Renault Zoe
Hugely popular, nice little offer from Renault, one of the pioneers of electric propulsion for its smaller cars. The 210-mile range easily meets the needs of most city drivers, looking individual enough to make it stand out from the crowd without having to shout from the rooftops about its environmental qualities. Interiors are functional rather than luxurious, as you'd expect from one of the cheapest EVs on the market, and all the better for it.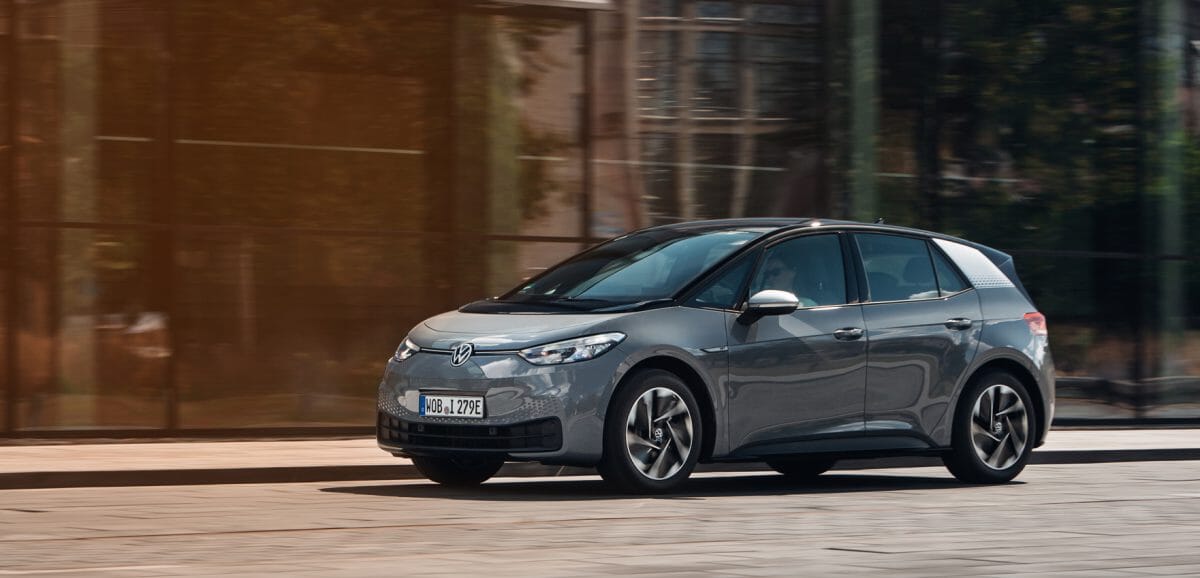 Volkswagen ID.3
A big bet from Wolfsburg and one that is already paying off, the ID.3 is a hit with drivers reassured by the ever-trustworthy VW decal, here the centerpiece of a quirky front end. Styling manages to combine the completely new – most designers are still figuring out what to do now that a conventional grille is not needed – with the reassuring Golf-esque familiar. Expect a range of up to 300 miles with an impressive speed offered by the Pro Performance models. The interior is just as solid as you would expect from VW.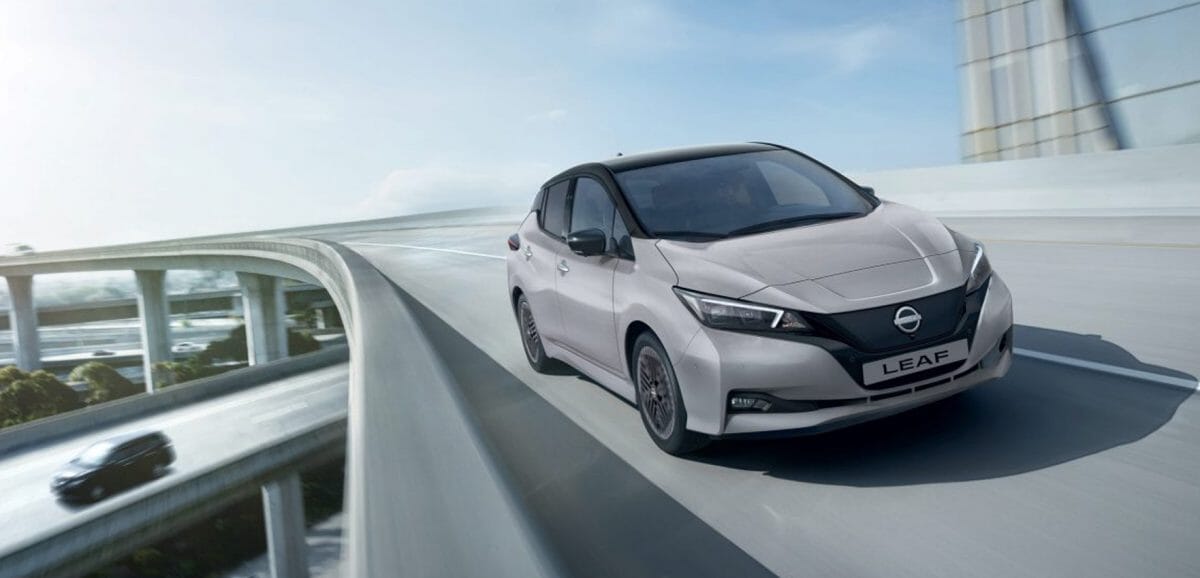 Nissan Leaf
The hardy Leaf has been around in electric car terms for so long — a whole 11 years — that it's tempting to call this latest iteration of Nissan's bulbous little hatch evergreen, but we'll resist. Of course, every Leaf comes with all of Nissan's renowned built-in reliability, if only a little bit of sparkle. The range is just under 200 miles and, again Nissan, the practicalities are brought to the fore: plenty of space for passengers and your next big supermarket store. Well worth a look.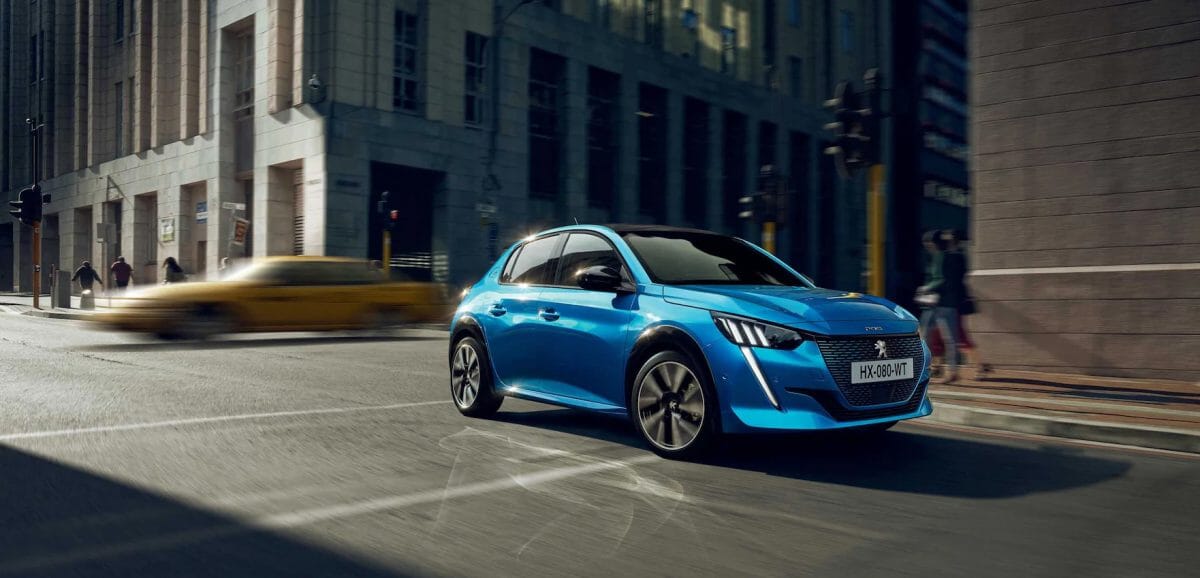 Peugeot e-208
Adventurously sporty styling of Peugeot's latest hatchback, from the signature "lion's claw" lighting to bulging wheel arches that give the small car a real sense of presence. The e-208 is almost identical to petrol versions, Peugeot is taking the increasingly popular "don't scare the horses" approach when it comes to styling their first small all-electric contender. The range is just over 175 miles, approx. average for this class, but the real attraction here is the quirky French flair of the e-208.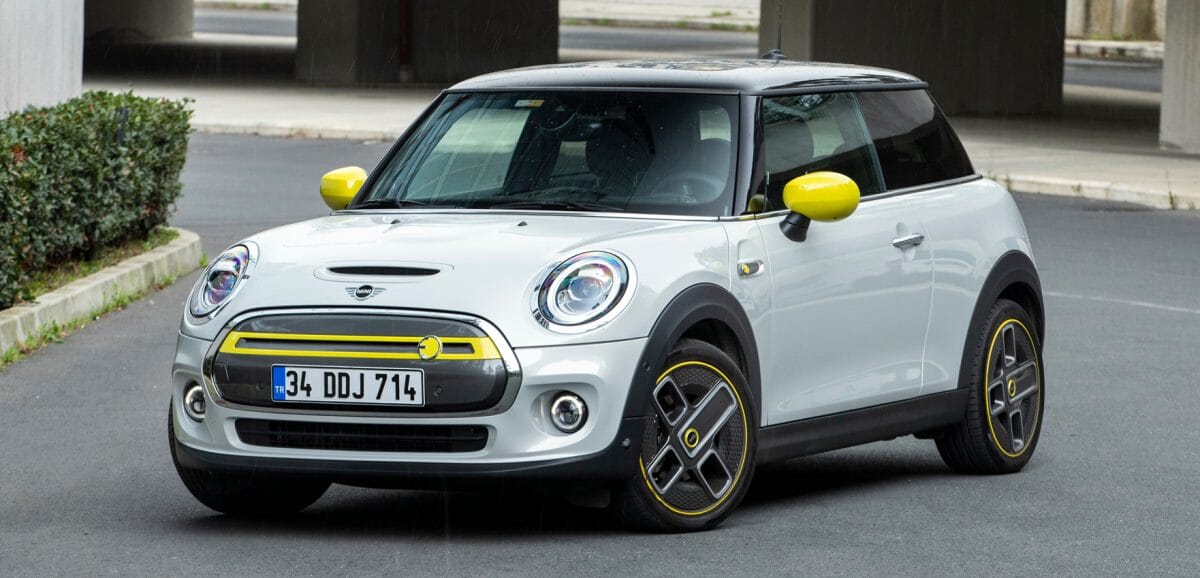 Mini Electric
A real success story for this Oxford-built electric version of Mini's feisty little hatch. Appearance – with some striking pops of color – remains largely the same, wheels wittily mimicking sockets, in the signature cheeky Mini style. Reviewers give it high marks for handling and fun factor, despite the extra weight demanded by batteries. Fast too – with 184 horsepower at your disposal – and plenty of range – 133 miles – for your city rides.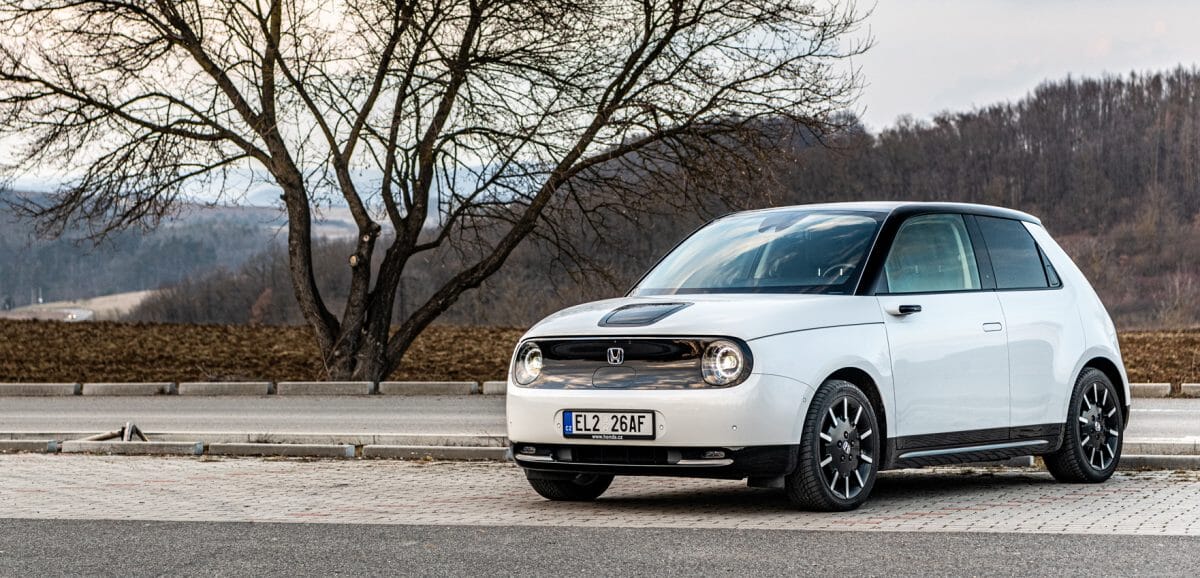 Honda E
Honda hit the mark with their design-led E. The E is an electric car as a minimalist statement, with clean, calm – almost childlike – lines. The interior has been completely reinvented with a series of screens over the dashboard – among many other functions that monitor the digital mirrors – and widespread use of tactile materials. Wood cladding adds to the atmosphere, like sitting back with a dirty chai at Soho House instead of driving this really innovative little electric car. The range is only 112 miles, which Honda says is more than enough for most city dwellers.
Get your fix of all things automotive at The Garage.
---
---