If you are looking for premium cars and your favorite brand is Bentley, this article is for you. Bentley has delivered several premium cars over time that have performed well. However, all of Bentley's cars have performed great. But we have a list of the best 5 Bentley ever.
Bentley Motors is one of the most premium car brands in the world. It is a British car manufacturer, founded in 1919 by HM Bentley, and WO Bentley is headquartered in England. Although this British car manufacturer gained its early fame by winning the 24 Hours of Le Mans. Currently, the Bentley range consists of Flying Spur, Continental GT, Bentayga and Mulsanne. In this article you can read about the five best Bentleys. Read the full article to discover your favorite Bentley.
Also read: Everything you need to know about Bentley Bacalar
1. Bentley Continental GT
The best Bentley in the world is the Continental GT. It gets all the modern technology and new looks. Continental GT comes with amazing power. It is equipped with a V8 or V12 engine. The V12 engine produces 700 horsepower. The new Continental GT model is full of luxury and features. Therefore, it is a very well-defined luxury sports car. Bentley has provided one of the best interiors in Continental GT. Continental GT's starting price is $210,000. This is the best Bentley of all five on this list.
2. Bentley Mulsanne
Ever heard of Rolls-Royce? Of course you did. Bentley created Mulsanne to give the competition the best-selling Rolls Royce cars: Phantom and Ghost. This luxury car from Bentley has a huge price tag of $270,000. Mulsanne's high-end model can even cost you around $350,000. It is also called a personal limousine. This luxury car comes with a 6.75-litre twin-turbocharged V8 engine. It produces 512 hp and the total torque is 1020 Nm.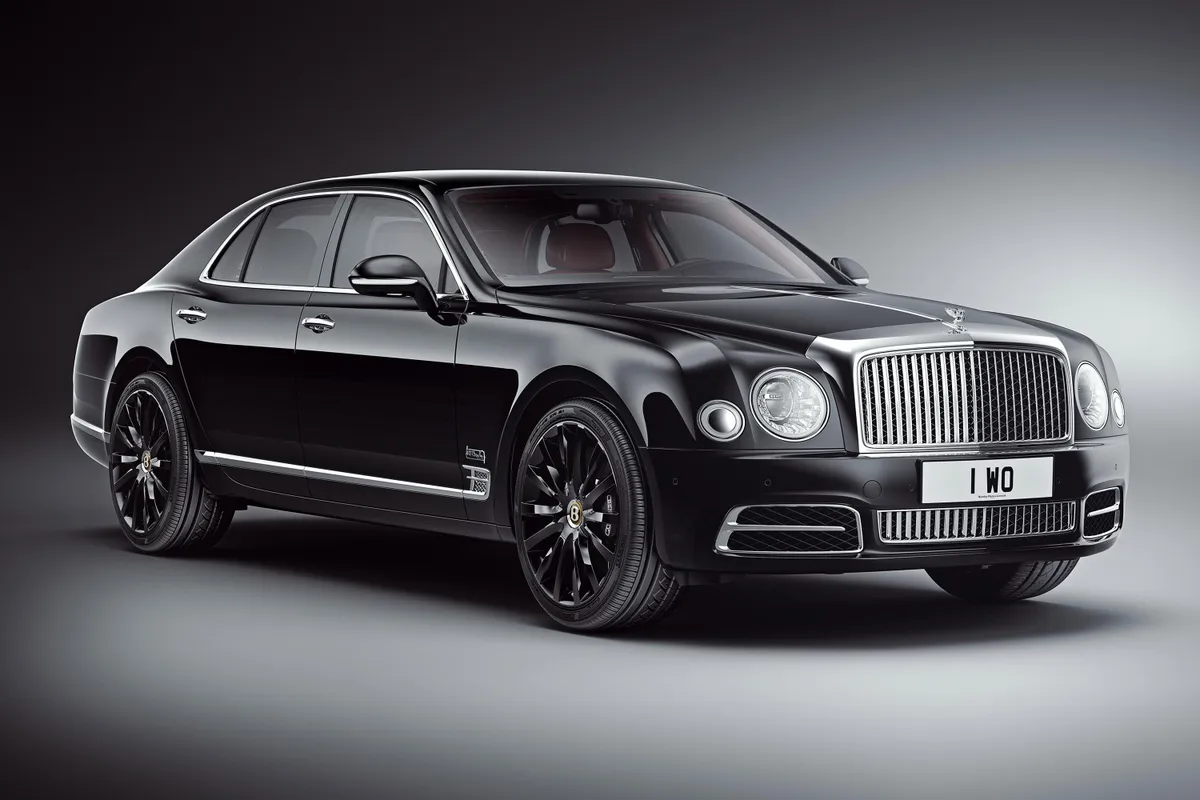 3. Bentley Flying Spur
The Flying Spur is one of Bentley's most luxurious sedans. It was launched in 2005. Flying Spur comes with a twin-turbo 4.0 liter V8 engine. It delivers 528 hp and 680 Nm of torque. It is mated to an eight-speed automatic transmission and offers four-wheel drive. Flying Spur accelerates from 0 to 62 mph in 4.9 seconds. As a result, it has a top speed of 306 km/h. Flying Spur also carries a price tag of $190,000.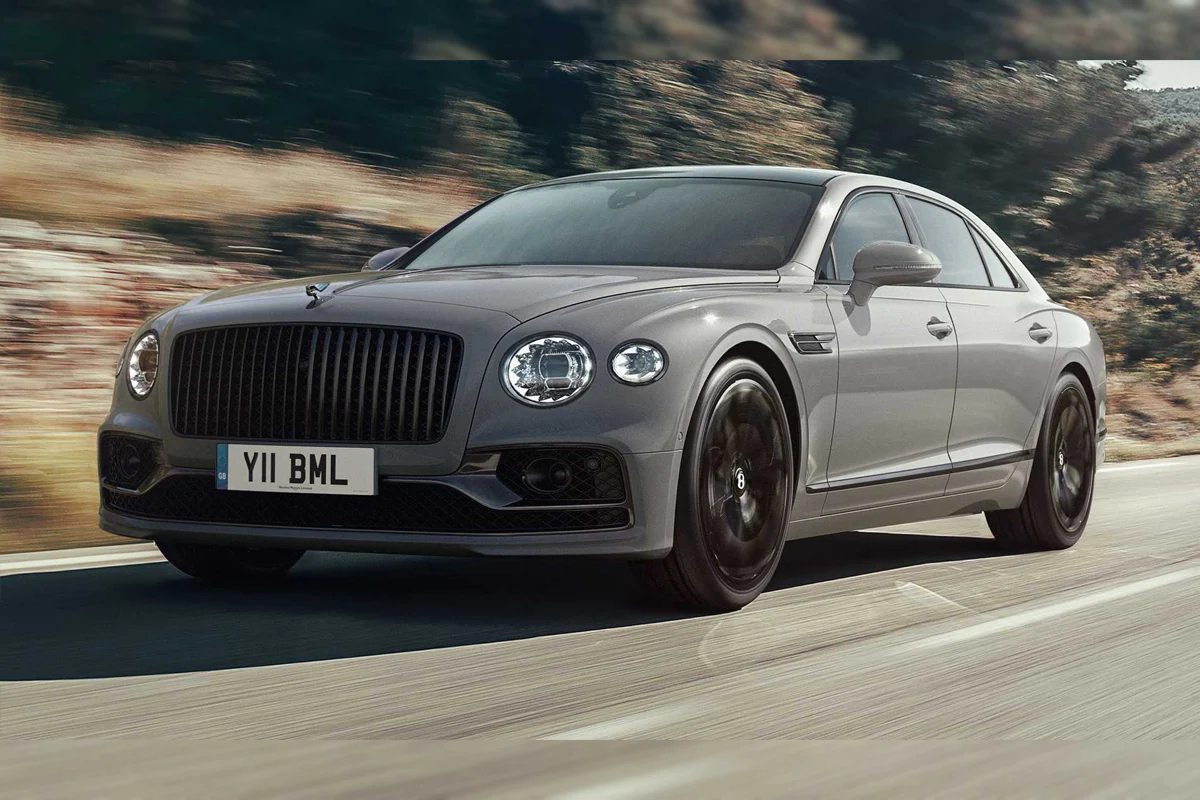 4. Bentley Bentayga
Bentley has launched this SUV to bring in more customers. Like any luxury car manufacturer, Bentley also entered the best-selling segment with the Bentayga. This luxury SUV comes with a 6.0-liter V12 engine. It produces 542 horsepower. This Bentley accelerates from 0 to 60 mph in just 3.5 seconds. Bentayga comes with a price tag of $167,000. The price tag ranges up to $263,000.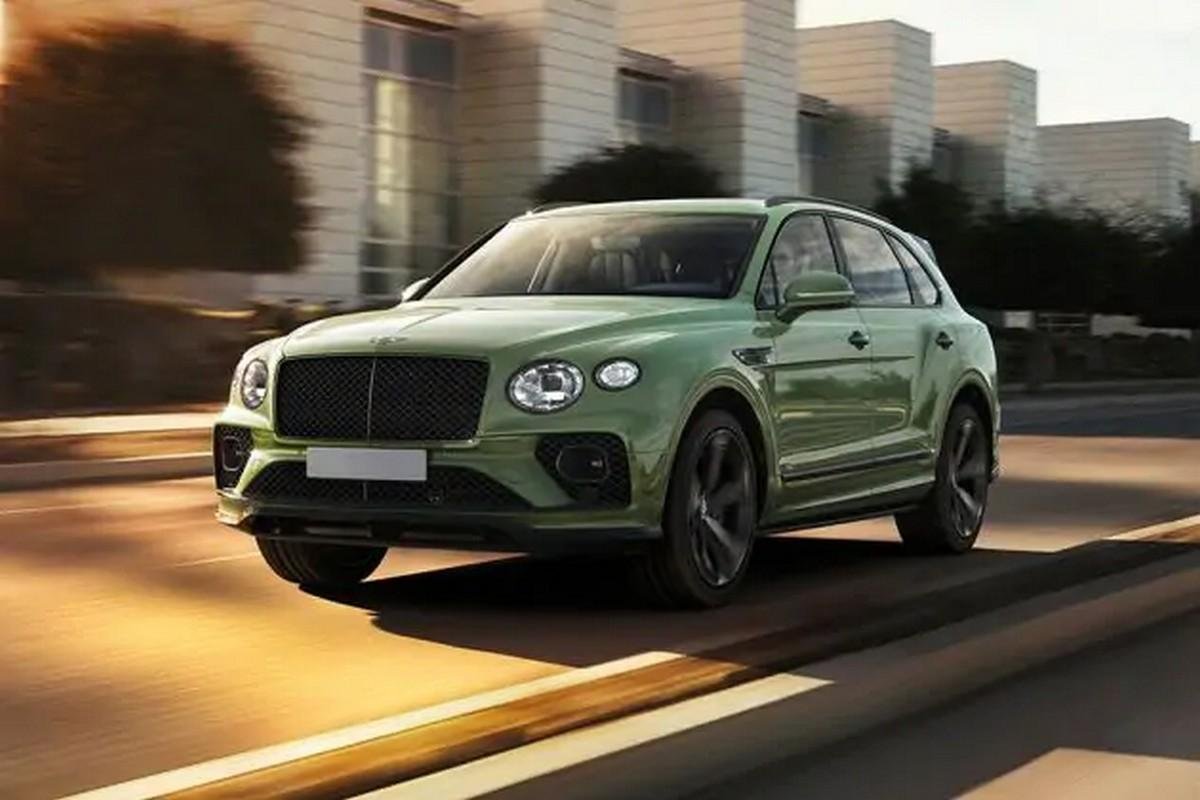 5. Bentley Hunaudieres
The Hunaudieres is a concept car built by Bentley. It is a 2-door coupe. This Bentley is powered by an 8.0L naturally aspirated W16 engine. It produces 623 horsepower at 6000 rpm. In addition, it develops a torque of 760 Nm at 4,000 rpm. However, Bentley Hunaudieres is a concept car that is not available on the market.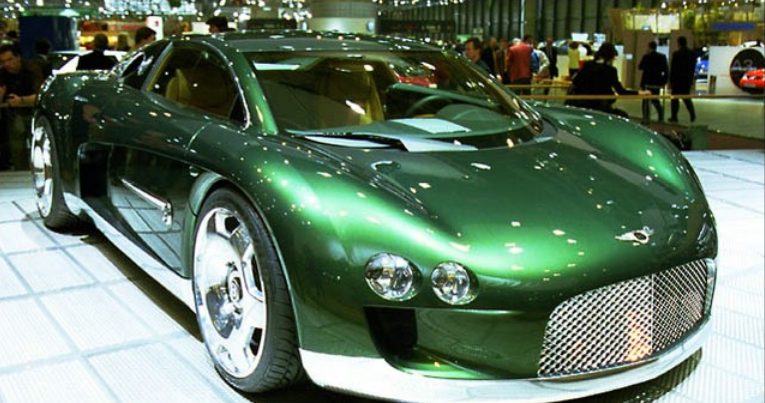 Also read: Bentley will launch its first EV in 2026
This was Bentley's list of the best five cars. We will cover more articles about the best cars from different car manufacturers. Until then, stay in touch with DaxStreet.