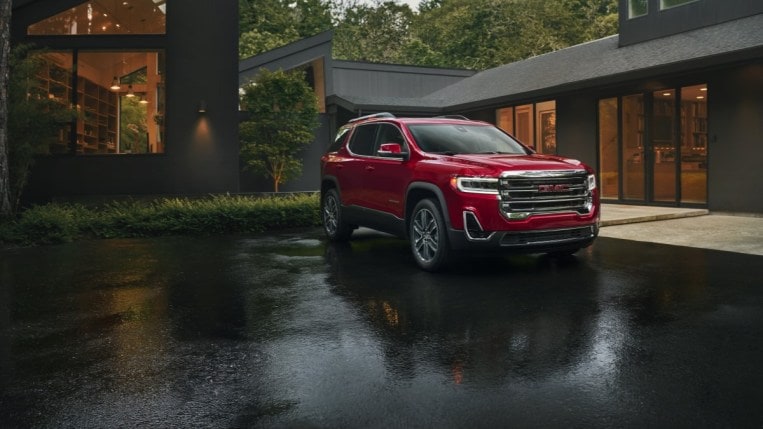 The good news: Every Buick and GMC vehicle now comes standard with a high-speed Internet connection for navigation, music streaming and automatic download of any recall issue that the carmaker can fix with a software update.
The bad news: The move will likely add to the price of each vehicle, although the final numbers aren't clear yet.
A GM representative explained, "To enhance our customers' vehicle ownership experience, new Buick and GMC retail vehicles will include a three-year OnStar and Connected Services Premium Plan starting June 2, 2022."
The plan adds features, GM says, "such as a remote control, Wi-Fi data, and OnStar security services. By including this plan as standard equipment on the vehicle, it provides greater customer value and a more seamless onboarding experience."
Although GM has confirmed the change, it has not updated all prices on its website. The service will be available as an option during 2022. It ranges in price from about $900 to about $1,500 depending on the model and trim level. We assume it will add a similar figure to the price of each vehicle, but the rollout has been confusing so far.
For example, when we tried the configurator for the 2022 Buick Encore GX, we found no mention of the package and no change in price from the usual starting point of $25,900 (plus a $1,195 destination fee).
When we used the build and pricing tool for a 2022 GMC Acadia SUV, the starting price of $34,800 was unchanged, but it was impossible to undo the $1,500 option for the OnStar and Connected Services package.
We will update vehicle prices in our reviews as GM makes the change official in its pricing.