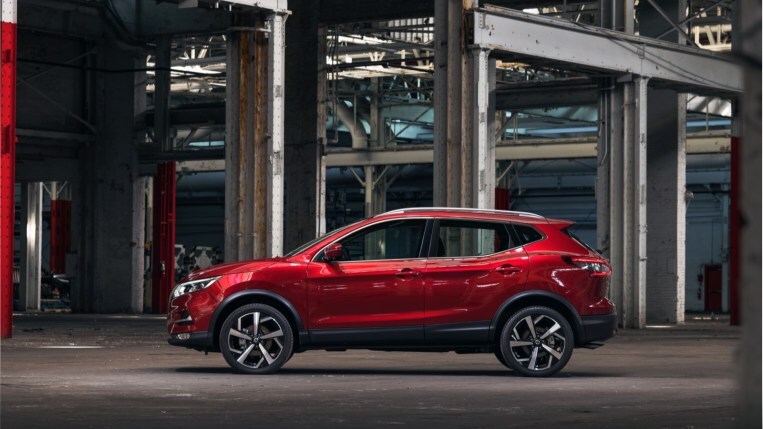 Consumer Reports released its annual Top 10 Picks list, which features it as "the best cars, SUVs, and trucks our experts recommend without hesitation."
Although CR Subaru ranks highest among car brands, the company only builds one car that CR has found to be the best in its class. Nissan won two, despite placing 15th overall. The Nissan Rogue Sport, an aging small SUV that gets little love from most reviewers, beats all other subcompact SUVs.
Numerous organizations rank the best cars. CR's approach is unique, as it not only conducts road testing, but also surveys its members on their satisfaction with the cars they own. This approach has advantages and limitations. It gives an in-depth look at the ownership experience of some cars. But it also leaves a lot out, because CR readers don't own enough of many vehicles to deserve a rating.
CR only considers vehicles that have Forward Collision Warning and Automatic Emergency Braking System with Pedestrian Detection as standard equipment on all trim levels.
This year, the publication also awarded additional points to vehicles with driver aids such as adaptive cruise control and lane assist, including driver attention monitoring. Vehicle safety watchdogs such as the Insurance Institute for Highway Safety and AAA have been drawing increasing attention this year to driver attention monitors, warning that driver aids do little to make driving safer and that some attention monitors are inadequate.
CR skips many luxury categories and didn't pick the best big truck this year "because they lack important safety features on base models or have below-average reliability."
Winners:
Small car: Nissan Sentra
Sub-compact SUV: Nissan Rogue Sport
Small SUV: Subaru Forester
Medium sedan: Honda agreement
Hybrid: Toyota Prius and Prius Prime
Two-row SUV: Toyota RAV4 Prime
Three-row SUV: Kia Telluride
Compact Pickup*: Honda Ridgeline
Electric vehicle: Ford Mustang Mach E
Luxury SUV: Lexus RX
*CR calls this category "compact pickup", despite the Ridgeline being medium in size. Until this year, there were no real compact pickups on the US market, which is why some publications consider medium trucks to be compact. Now that there are two true small trucks – the Hyundai Santa Cruz and Ford Maverick – this category may change.