The fact that Carlos Sainz will drop ten or more places on the starting grid for Sunday's French Grand Prix didn't stop him from continuing in FP2 to finish the first day with Paul Ricard fastest of all and the updates which are today seen as a step forward for F1-75.
An engine swap since Sainz's Ferrari went up in flames at the Austrian Grand Prix a few weeks ago seems to have done the trick out of the box, as even his ultra-fast benchmark teammate Charles Leclerc was a tenth shy of the flying Spaniard who was, of course, very content with his Friday day at the office.
Sainz summarized in the Scuderias Friday report: "It was a positive day. The updates seem to work well and the car felt good, especially during the flying laps. The long runs were a bit more challenging because of the graining."
This is not good news for Ferrari rivals, of which Max Verstappen was the best in the Red Bull, albeit half a second lower than Sainz's best performance.
But reliability in the sweltering heat expected in the south of France this week will play a big factor on Sunday afternoon: "Today's high temperatures were certainly an important factor to consider, but we need to take a close look at how we can use the tires as much as possible." possible to protect.
Sainz will receive a grid penalty of 10 places on Sunday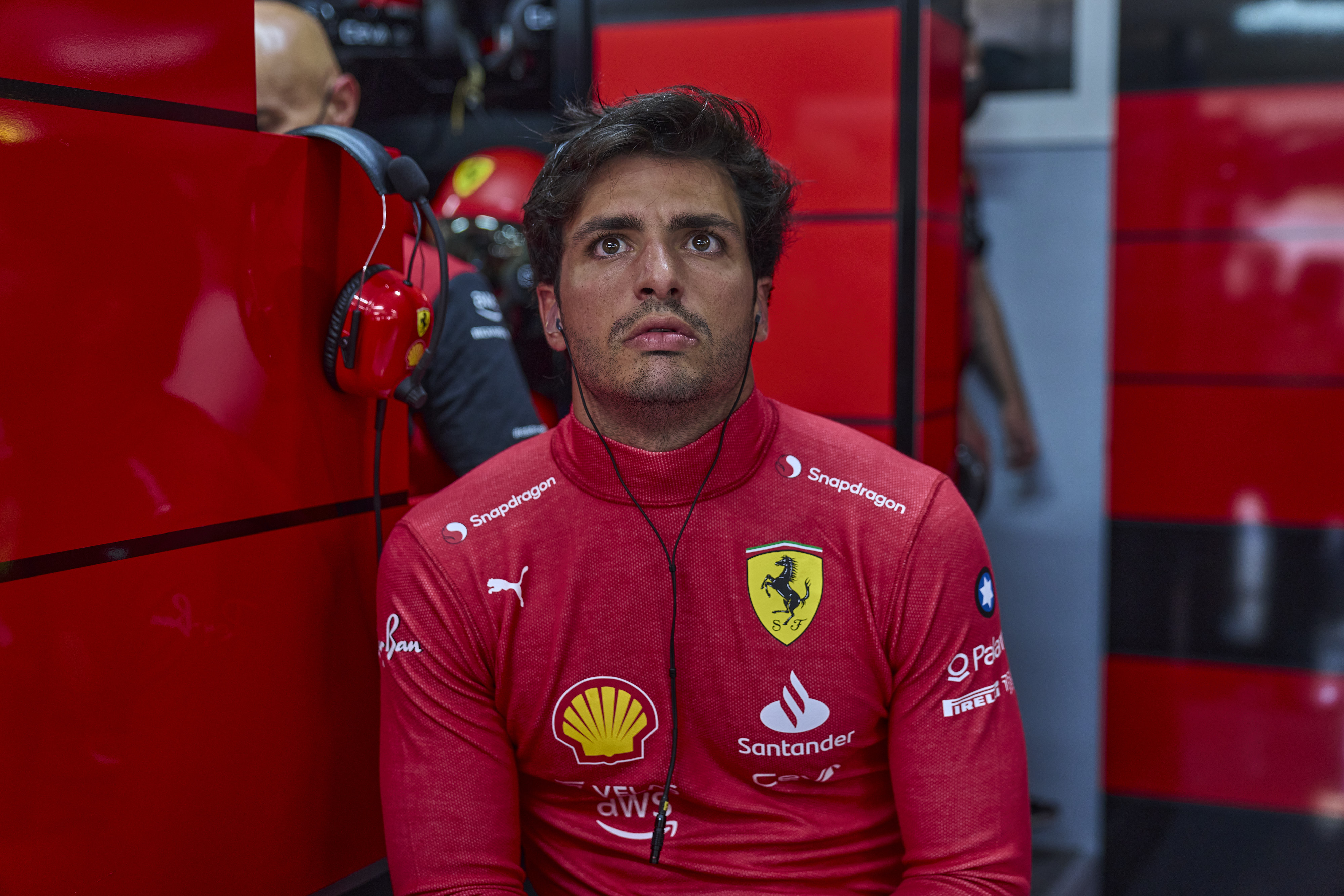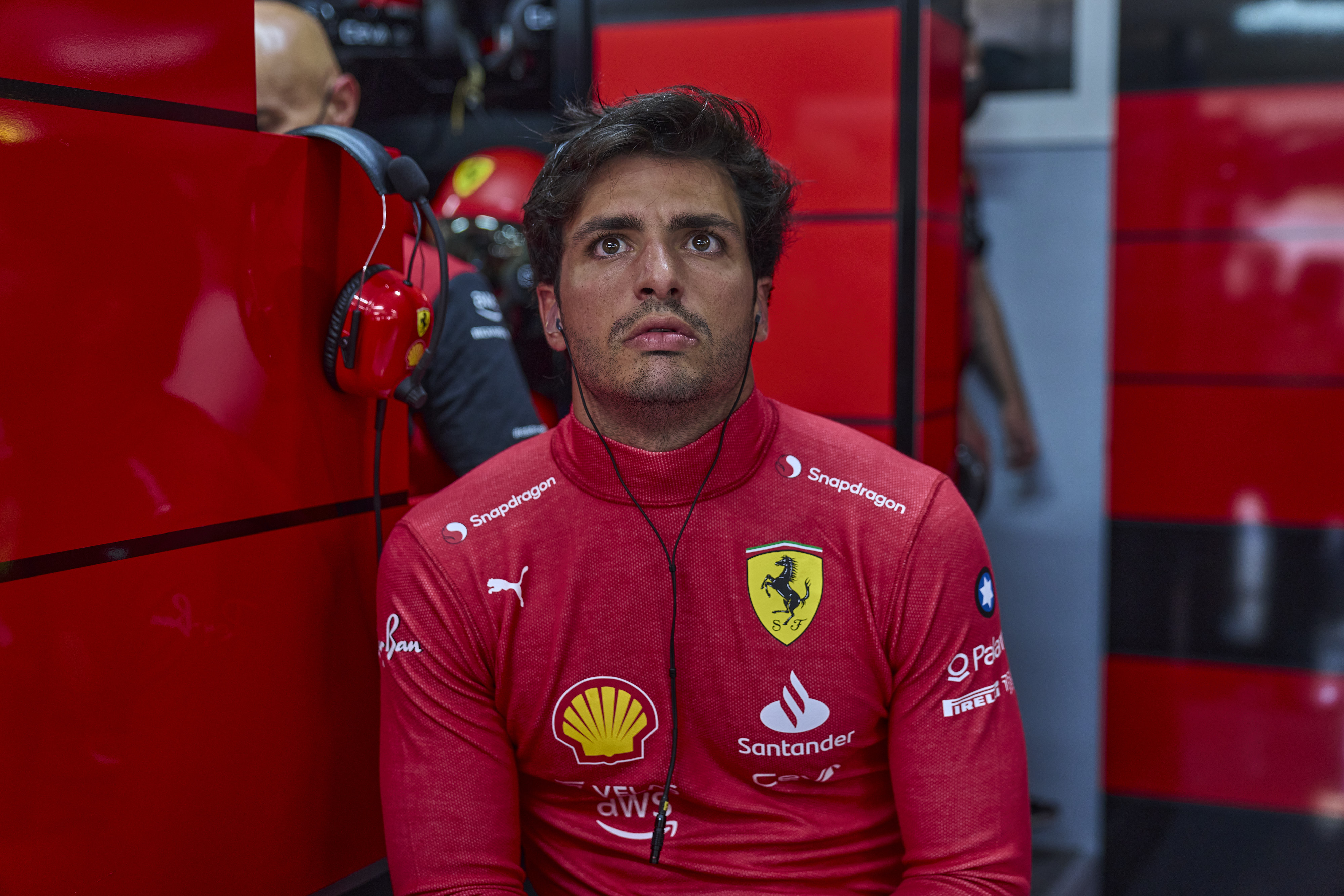 "Since I take a penalty on Sunday, we now have to concentrate on preparing the car for the race. There is room for improvement, so we keep digging!" added the British Grand Prix winner.
Leclerc had little to say: "The sessions went pretty well today. Our qualifying pace was pretty good, so our focus is now on our race pace. Tire management will be key as temperatures are so hot this weekend. I am confident that we will all be ready by the time Sunday comes because we know where to improve. "
Together, the Ferrari Rivers completed 84 laps, with the program splitting up in the second session to collect as much data as possible on the behavior of the Pirelli tires on the demanding Paul Ricard surface.
Also on the agenda was an evaluation of the aerodynamic updates brought from Maranello for this race. Another factor in the decision to split the programs is the fact that Carlos' car was fitted with the third Control Electronics and as two is the number allowed per season, he will face a grid penalty for Sunday's race.
Ferrari – with Sainz winning at Silverstone and Leclerc winning at the home of Red Bull – are looking for a hat-trick of victories on Sunday and to do more damage to Verstappen's lead in the championship, which stands at 38 points at the halfway mark , for round 12 of the 2022 F1 World Championship.
!function(f,b,e,v,n,t,s)
{if(f.fbq)return;n=f.fbq=function(){n.callMethod?
n.callMethod.apply(n,arguments):n.queue.push(arguments)};
if(!f._fbq)f._fbq=n;n.push=n;n.loaded=!0;n.version='2.0′;
n.queue=[];t=b.createElement(e);t.async=!0;
t.src=v;s=b.getElementsByTagName(e)[0];
s.parentNode.insertBefore(t,s)}(window, document,'script',
'https://connect.facebook.net/en_US/fbevents.js');
fbq('init', '982131655222607');
fbq('track', 'PageView');