Tesla and Honda each earn four places in the top 10 of the 2022 Cars.com American-Made Index. Lincoln and Jeep vehicles complete the top ranking.
Auto retail market experts rank vehicles sold in North America annually based on assembly location, parts purchase as defined by the American Automobile Labeling Act, U.S. factory employment related to vehicle manufacturing, engine purchases, and transmission purchases.
Of the 379 models on the market today, only 95 made it onto the index. Of those that did, most were gathered in five states: Michigan, Ohio, Indiana, Alabama and Tennessee.
The Tesla Model Y took top honors this year, followed by the Tesla Model 3. In third place is the Lincoln Corsair, followed by the Honda Passport and Tesla Model X and S. The Jeep Cherokee, Honda Ridgeline, Honda Odyssey and Honda Pilot complete the selection.
None of America's best-selling trucks, such as the Ford F-150, Chevrolet Silverado, GMC Sierra, or Ram 1500, topped the list.
Most of the Tesla vehicles on the list are assembled at the company's factory in Fremont, California. The Model Y will also be built at Tesla's new plant in Austin, Texas.
Honda's models are all assembled in Lincoln, Alabama. Ford's premium brand, Lincoln, makes the Corsair in Louisville, Kentucky, while the Jeep Cherokee is made in Belvedere, Illinois in a few states.
"The composition of this year's highly anticipated American-Made Index is particularly interesting in the context of our current market, where high gas prices and scarce supplies converge with the peak of consumer interest in electric vehicles and increased demand for American-made products. said Jenni Newman, editor-in-chief of Cars.com.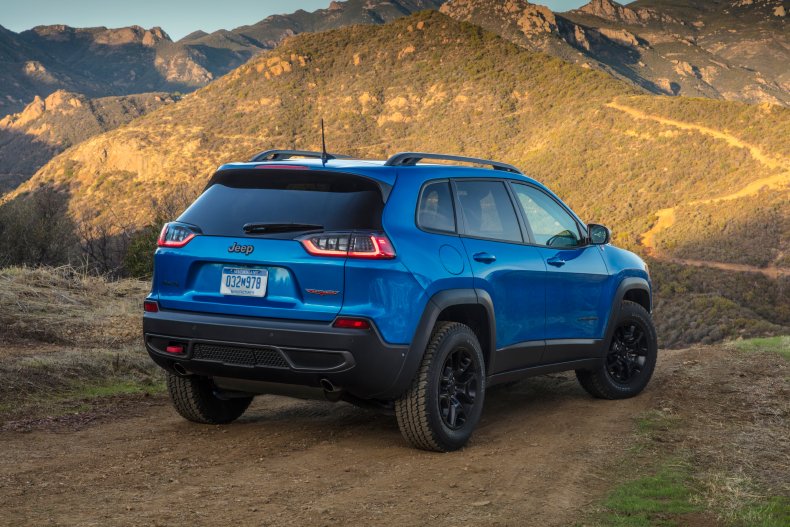 "The fact that Tesla — an all-electric American-made brand — is common and high on the list could indicate an impending alignment of market forces that could really explode once we break through the microchip supply chain problems, especially if gas prices hit historic stay high."
Other US brands were not completely excluded from the honor this year. General Motors dominated the list with its models making up about 20 percent of the total index. Toyota and Ford each represent 12 percent of the list.
The ranking comes as more Americans want to buy domestic products. Cars.com said the May 2022 survey found consumer preference for US-made cars increased 22 percent year-over-year to 40 percent.
Despite many buyers dealing with dealer flags, few deals and stock shortages Cars.com says vehicle affordability has increased by 15 percent. Customers considering an electric or hybrid model rose 21 percent from 2021.