Every year, The car guide reveals a list of Best Buys for all different vehicle categories in the industry.
Sales of mid-sized luxury sedans have not fallen as much as more mainstream models, but these cars are still severely overshadowed by SUVs and crossovers. German car manufacturers are once again the cream of the crop.
The winner
The Audi A6 and A7 together provide the best offer in the segment for 2022, just like last year. Both are virtually unchanged, but they remain the best choices for mid-sized luxury car buyers.
In addition to the conventional sedan, the A6 range includes an adventurous and attractive car called A6 Allroad. It's a great alternative to SUVs thanks to a versatile interior and large cargo area. If performance is more your thing, you should definitely check out the fearsome RS 6 Avant. This other car is very different and has almost 600 horsepower.
Meanwhile, the A7 is a five-door Sportback with a swooping, coupe-like roofline. It is also available in RS trim with the same number of ponies under the hood.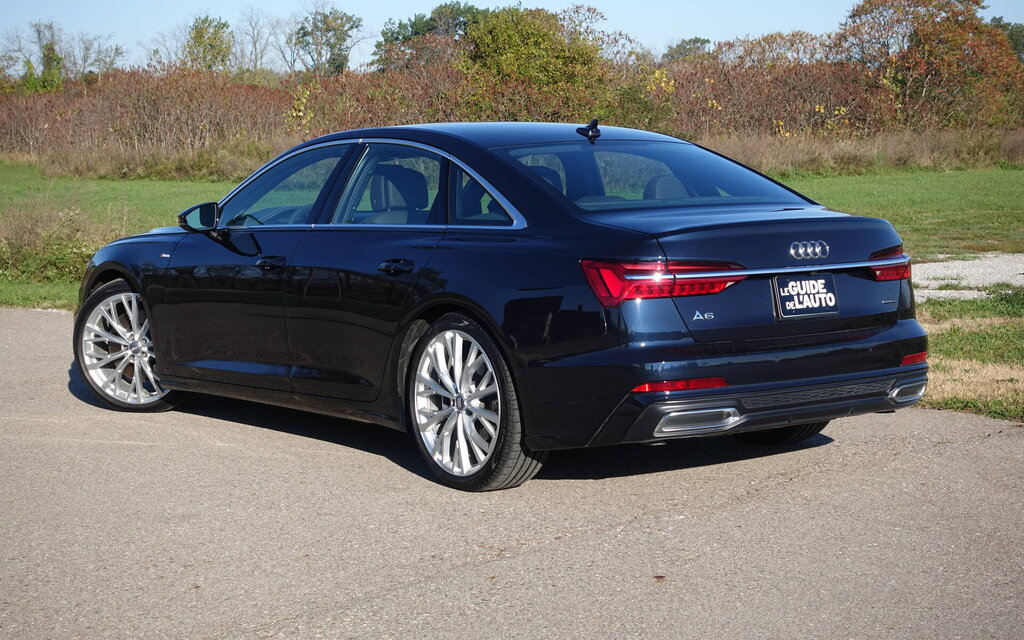 Other finalists
Second place in the segment goes to the BMW 5 Series. As with Audi, there are plenty of powertrains and configurations to choose from, although a car is sorely lacking. The sportiest of the bunch is the M5 CS, a limited-edition sedan with a 4.4-liter V8 producing 627 horsepower.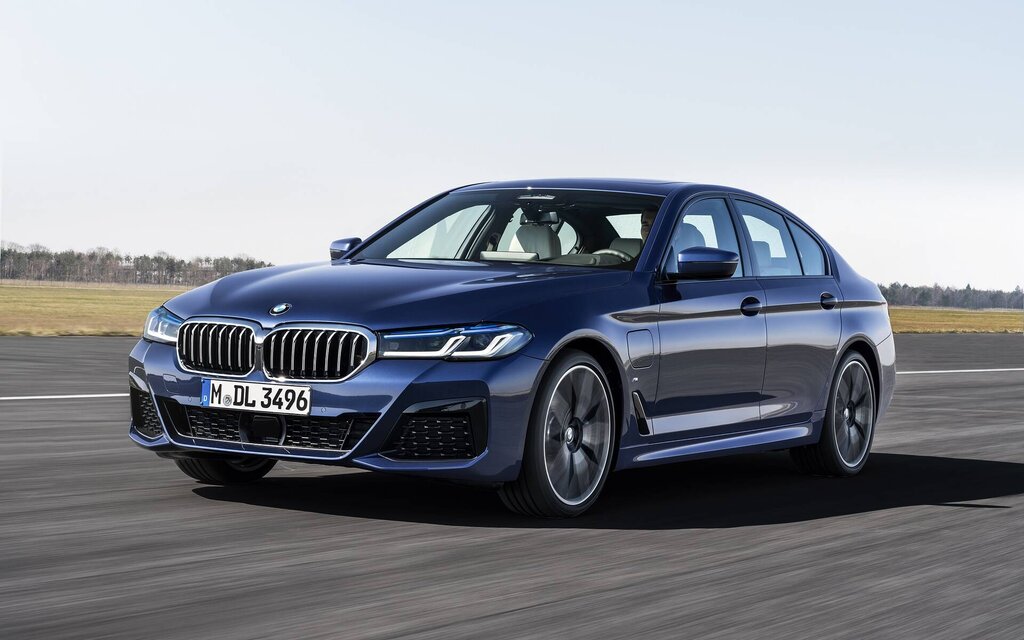 As for third place, the Mercedes-Benz E-Class gets the nod despite signs of age. It's a good buy, if only for its smooth ride and exceptional fit and finish.
Mercedes-Benz offers more body styles than any other competitor, including sedan, coupe, convertible and station wagon. For extra performance, don't miss the AMG models, led by the 603 hp AMG 63 S.