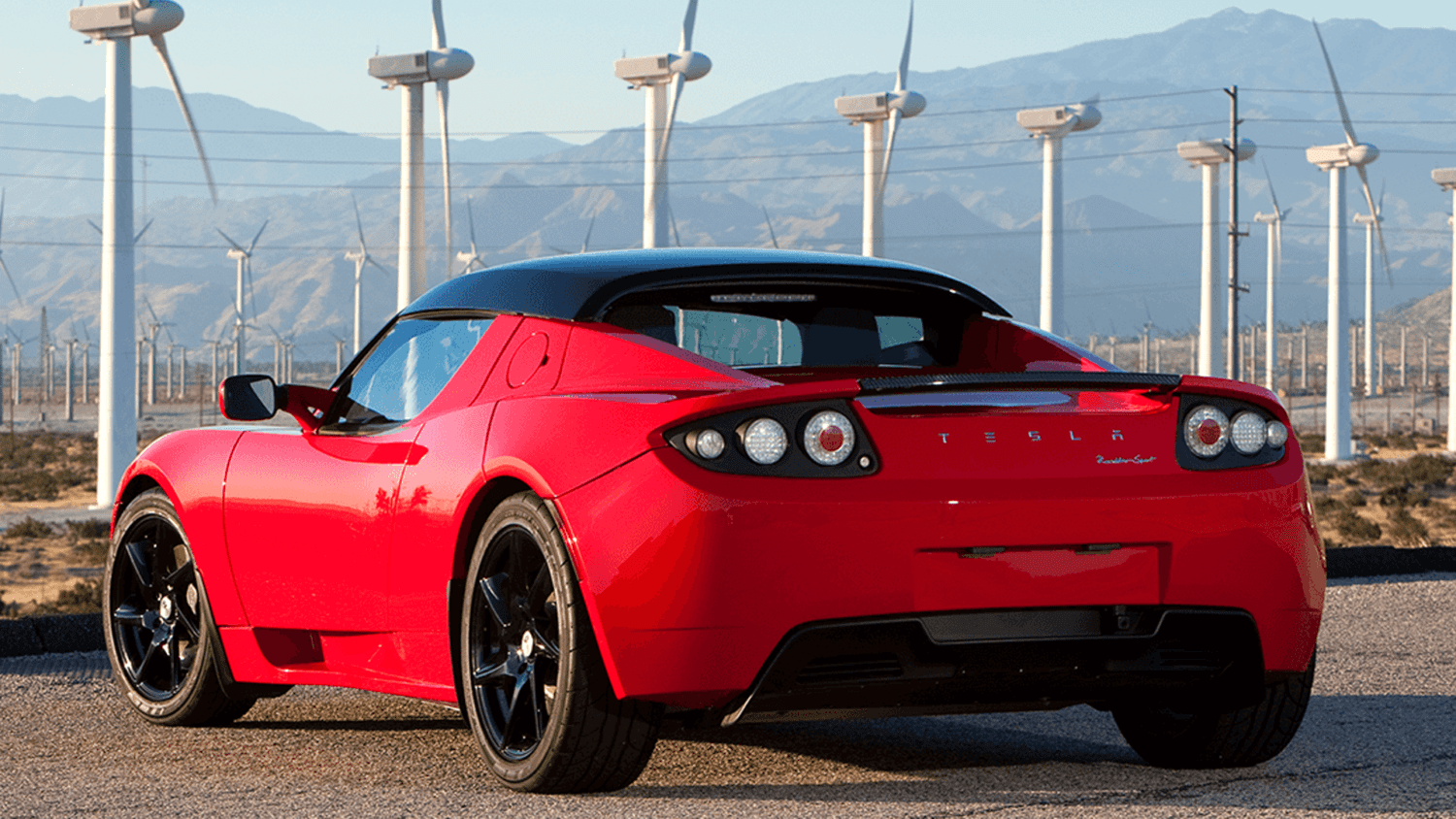 With dozens of new electric vehicles (EVs) on the horizon, the next decade is expected to be one of the most revolutionary decades in the history of the auto industry. As automakers advance in the development of new EVs, let's take a look at the top 10 EVs of the past decade and how they've evolved over the years.
Nissan Leaf
Nissan introduced its Leaf model in 2010 and marketed it as a durable and affordable option for consumers interested in an all-electric hatchback. The Leaf's original base price was $32,780 and more than 575,000 Leaf vehicles have been sold since then, including first generation Leaf vehicles (2010 – 2017) and second generation Leaf vehicles (2017 – present). Advances in technology and the use of larger battery packs have taken the Leaf's range from approximately 75 miles to 226 miles since it was first released, and consumers can get a brand new 2023 Leaf starting at $27,800.
Tesla Model S
Tesla's Model S debuted in the summer of 2012 and has made a name for itself as one of the most popular EVs of the decade. At the time of release, the vehicle had a range of 265 miles per charge and is now known to have the longest range of any EV, reaching 405 miles. The base price of the Model S in 2012 was: $57,400 and the vehicle is now available in a "Long Range" model with two engines and a "Plaid" model with three engines, starting at $89,990 and $129,990 respectively. Tesla was supposed to come up with a "Plaid+" model, but this venture was canceled because Chief Executive Officer Elon Musk said the car was "just too good."
BMW i3
BMW introduced its electric i3 in the United States at the end of 2013 and advertised the vehicle with a starting price of $42,275. The vehicle initially offered approximately 81 miles of range in the base model and 250 miles of range in the extended model, but in 2017 this was improved to 114 miles and 180 miles, respectively. While the i3 has become an iconic part of BMW's production history, the vehicle was discontinued in the summer of 2021 and the carmaker's iX1 is expected to serve as a replacement in North America. Model year 2021 BMW i3s had a sticker price of $45,445.
Porsche Taycan
Porsche released its Taycan EV in 2020 and initially sold its "Turbo" model for $153,310 and its "Turbo S" for $187,610. The "Turbo" model initially offered a range of up to 280 miles, while its counterpart offered a range of up to 256 miles. Today, there are five different configurations of the electric sports car, and each offers a range of at least 200 miles, apart from Taycans with the Performance Battery Plus option, which can get a lot more than that. The lower base 2023 Taycan model starts at $86,700 and the most advanced "Turbo S" trim starts at $187,400 with prices for the 4S, GTS and Turbo configurations landing in the middle of those prices.
Chevy Bolt EV
General Motors began production of its Chevrolet Bolt in 2016 and advertised it as one of the most attractive options of the time, being one of the first to use a larger 60 kWh battery pack and a range of approximately 240 miles. per load. The base model started at $37,495, while the "Premier" configuration started at $41,780. Despite every Bolt vehicle being recalled in August 2021 due to fire risk, the Bolt was one of the most prominent EVs on the market. However, it is expected to be discontinued in the coming years if GM switches to its new Ultium EV platform. For now, a 2023 Chevy Bolt starts at $25,600 and can go up to 260 miles per charge.
Mercedes Benz EQS EV
In 2021, Mercedes Benz released its EQS EV, the automaker's first electric full-size sedan. The 2023 luxury car starts at $102,310 MSRP, which is roughly the same price as when it debuted. The vehicle offers up to 649 horsepower and a range of approximately 275 miles, but one of the vehicle's most impressive specs is the Mercedes Hyperscreen which covers the dash on certain finishes. The EQS has 350 miles of range and at least 417 pounds of torque per foot.
Tesla Roadster
Tesla made its first attempt at an electric EV with its first-generation Roadster vehicle, which was sold from 2008 to 2012. While the vehicle looked sleek and like a sports car should, fewer than 2,500 were sold at the time as the standard model started just for $100,000, despite unimpressive specs like 200 pounds-per-foot torque and 248 horsepower. The Roadster was discontinued in 2012, but rumors of a second-generation Roadster with a full glass roof have been circulating for years. Pre-orders began in 2017, and most recently CEO Elon Musk said production will likely begin in 2023 and the first 1,000 2nd-generation Roadsters will cost $250,000, while subsequent vehicles will cost about $200,000.
Renault Zoe
Another major EV launched recently in the past decade is Renault's Zoe. The vehicle resembles a gas-powered Ford Fiesta in appearance and is not sold in North America, but has become the automaker's best-selling electric vehicle in recent years. The EV was unveiled at the 2012 Geneva Motor Show and had a low price of about $26,000 depending on the country it was sold in, and the first version, also known as the ZE, had a 22 kWh battery pack and offered a range of up to 95 miles. Since then, the ZE 40 model (2016 – 2019) has been upgraded to a 41 kWh battery and the ZE 50 (2019 – present) has a 52 kWh battery and a range of up to 240 miles. The price of Renault's Zoe starts at about $35,000.
Ford Mustang Mach E
Brand new to the EV scene in recent years is the Ford Mustang Mach-E, which comes in four models: Select ($43,895), Premium ($48,775), California Rt. 1 ($52,450) and GT ($61,995). Depending on the model, engine type and battery pack, the Mustang Mach-E can get between 200 and 300 miles of range. While the Mach-E is a crossover SUV as opposed to a sports car, the design specs are very similar to some of those used in gas-powered Mustang sedans.
Audi e-Tron
Audi has also made strides in EVs, releasing its mid-sized e-tron crossover in 2018. The first version offered a range of 204 miles, while the latest offers 222 miles. Specifications such as torque and power have not changed drastically for the latest model, but Audi created a "sportback" model released in 2020 that has a more sloping roof and made better use of the battery at the time. The e-tron SUV starts at $65,900 and the Sportback version starts at $69,100.
---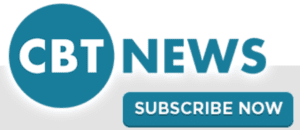 Did you like this article? Share your thoughts, comments or questions on this topic by contacting us at [email protected]